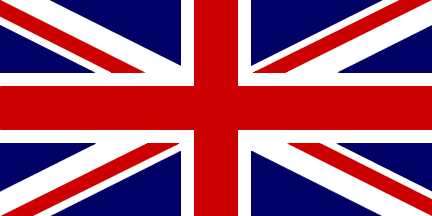 Ancient banks from the Saharian sea, the sandstones plateaus surround the Hoggar mountain range.
In North-East of Tassili N'Ajjer, Djanet reveals a lot of rupestrian paintings discovered by the ehtnologist and writer Henri Lhote.
In South-East, the Tassili of Ahaggar stayed away from main arteries until 1970 because this dry and rocky tassel was inhospitable.
Few contraband caravans used to cross this desert plateaus but nomads would have not risked to hazard.

Today, Tassili of Hoggar is an indispensable destination for the Saharian traveler.
Tin Rerhoh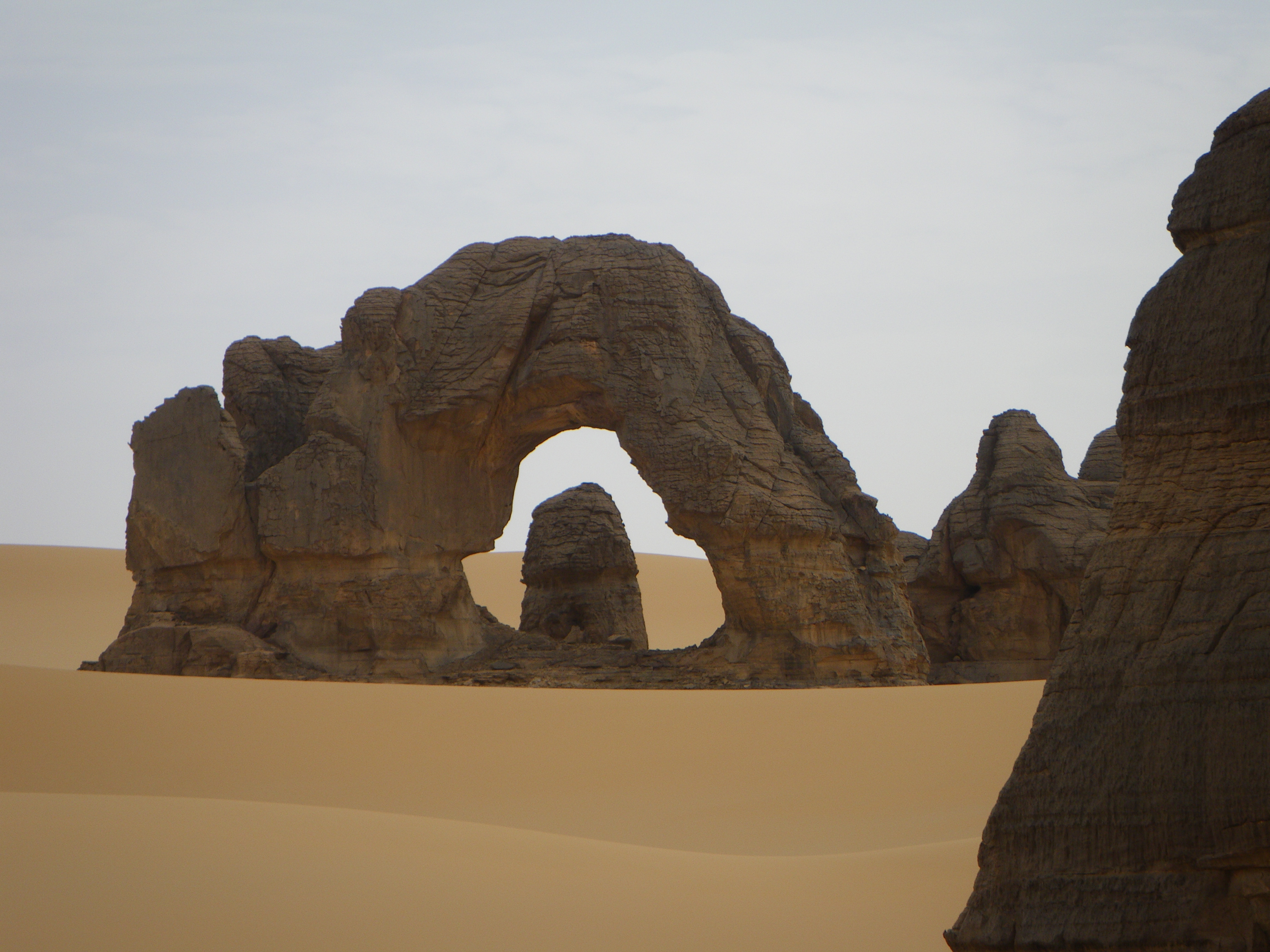 15 day discovery circuit, trek and 4X4 assistance
Tarakeft Agency offers you to be a privileged traveler to discover a special circuit in South East of the Tassili of Hoggar.
To reach the plateau of Tin Rerhoh is a majestic adventure, among dunes, rocks and rare wells.
To discover Tassels of Oua-n-Rechla and to cross sandstones.
At the end of the trip you discover the Atakor mountain range where you admire a sunset from the plateau where Father Charles de Foucauld lived
as an hermit for few months at the beginning of the XIX century.
Two or three hours daily trek..
S u l l a n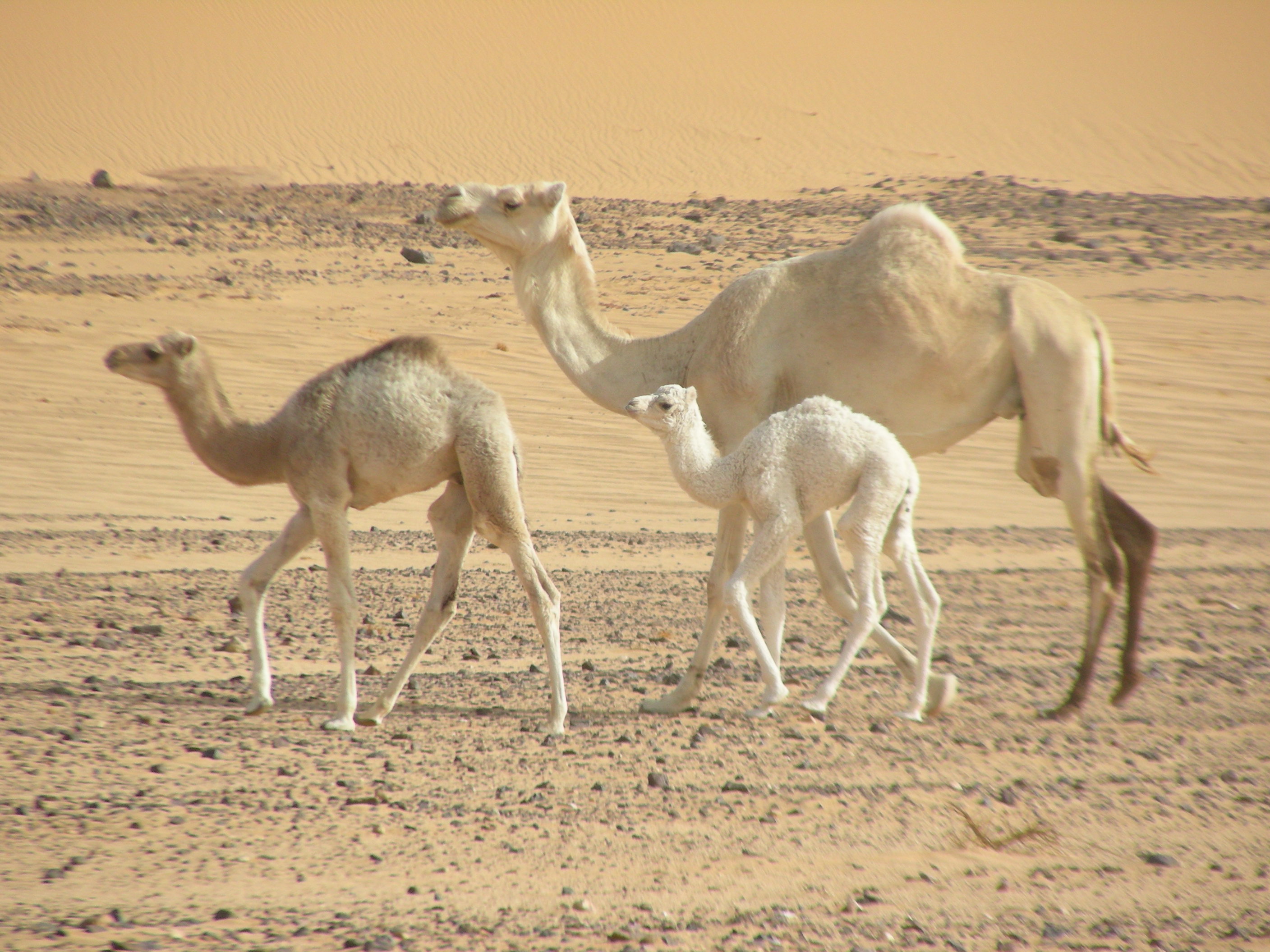 Sullan(tamacheq): slowly
An usual Tuareg's word which is an invitation to enjoy life, to walk in taking time to admire the desert and its inhabitants.
16 day discovery circuit, trekking and 4X4 assistance
The circuit offers to admire a large variety of landscapes.
An immersion in the mineral Tassel of Hoggar. Dunes, grottos, rocks sculptered by sand and wind, rupestrian paintings and engravings.
Five to six hours daily trekking for twelve days.
Two days with the 4X4 car assistance at the beginning and at the end of the circuit.
Majestic and silence.
A main saharian adventure.

Adrar Adrar et Tassili et Tassili

4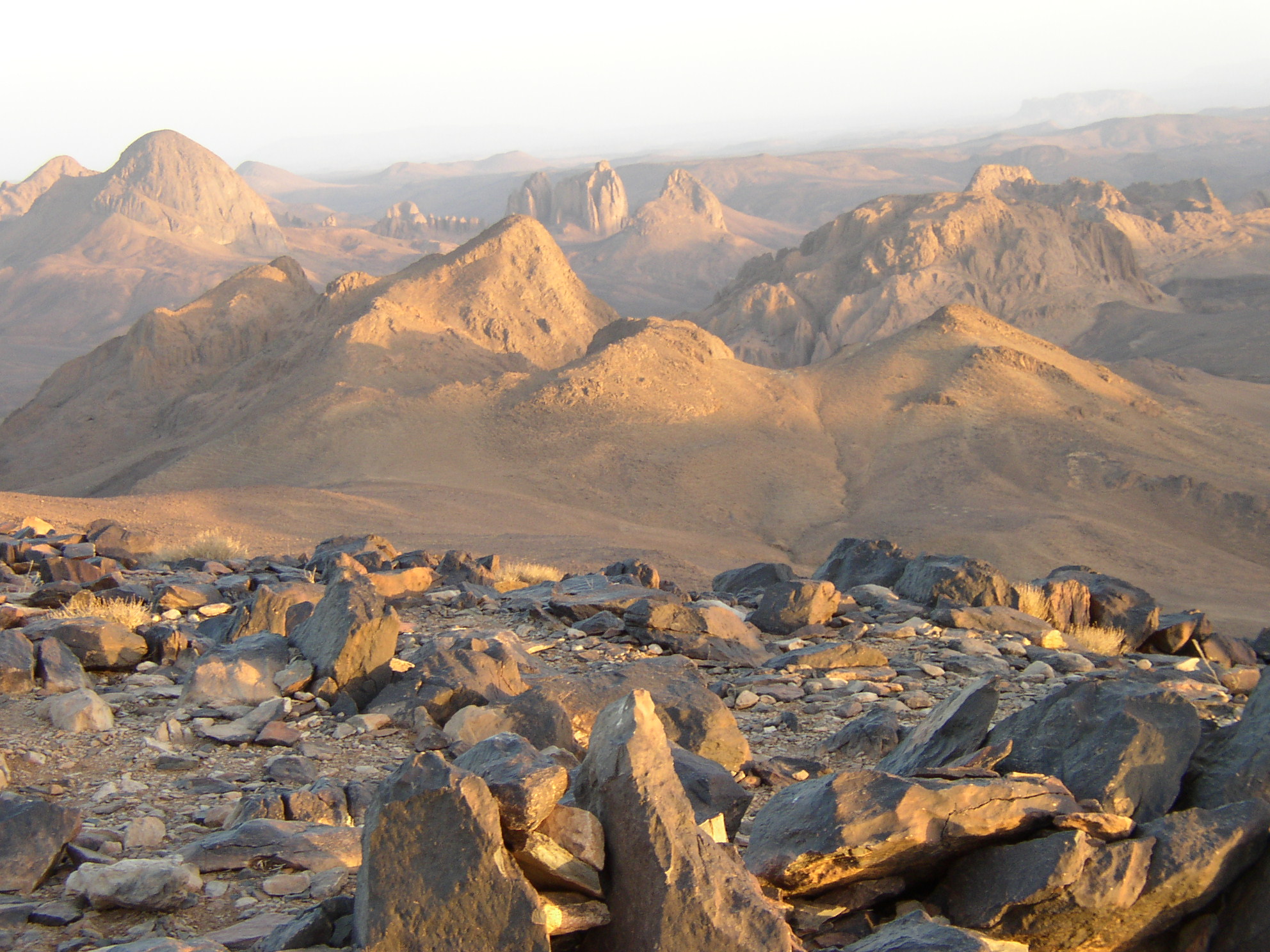 Adrar(tamacheq): mountain
9 day circuit by car 4X4
This circuit by 4x4 car offers to discover the volcanic Atakor mountain range where is the Hermitage of Father Charles de Foucauld. Then to reach the Tassel of Hoggar, huge sandstone plateau which extend to Niger.
The wind erosion carves mineral sandstone sculptures in a dried environment.
T e k e l e
Tekele(tamacheq): to walk
A 9 day circuit, trekking and 4X4 assistance
The 9 day circuit offers a large variety of landscapes. Dunes, grottos, sandstones rocks. Rupestrian paintings and engravings.
Magic and silence
Two or three hours daily trekking with a Tuareg's guide. 4X4 assistance.
Tifinagh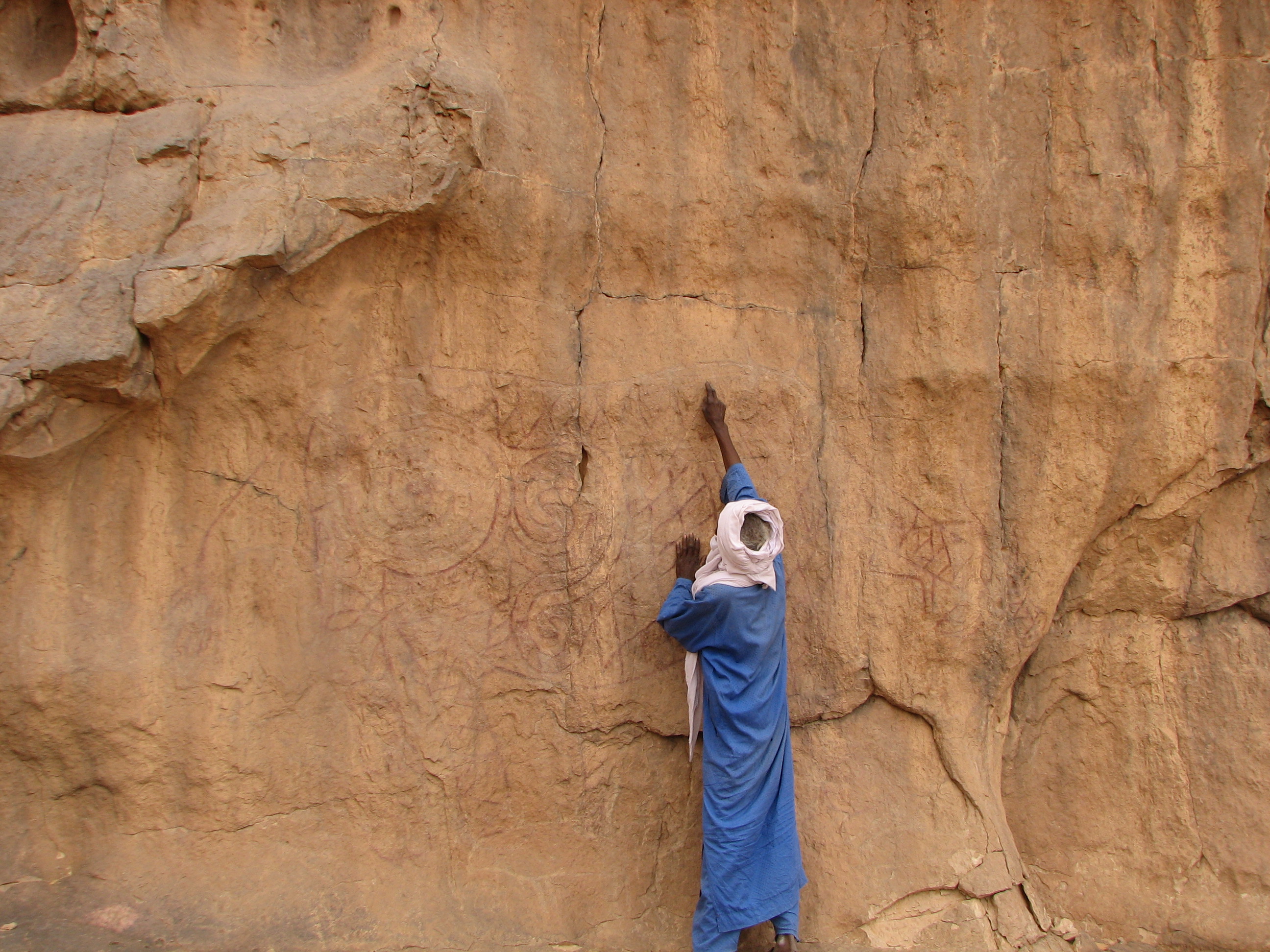 Tifinagh: the writing in tamacheq
9 day discovery circuit, 4X4 assistance
The 9 day circuit offers you to discover the Hoggar mountain range and the tassels through ancient civilizations.
Prehistoric sites , landscapes, ponds hidden in rocks, a rare and uncommon flora and fauna.