<![if !supportEmptyParas]> <![endif]>
<![if !supportEmptyParas]> <![endif]>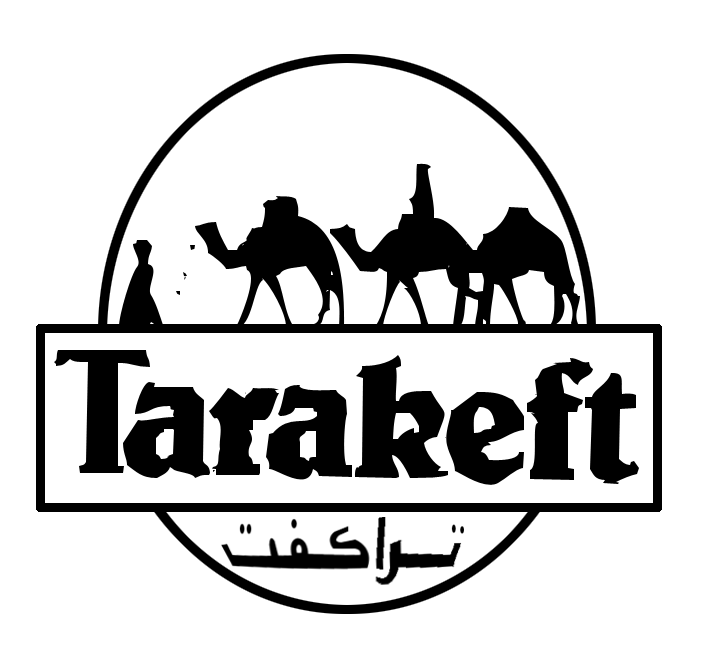 TELEPHONE
213 29 34 20 07
FAX
213 29 34 44 19
E MAIL
contact@tarakeft.com
BLOG
tarakeft.blog4ever.com
Your contact in
TAMANRASSET
Mohamed Ali Lansari,
his sons
his guides and his drivers,
will meet you at the airport, will offer you some tea, and will explain the details of the trip.

News from Hoggar
It rained in the wilaya of Tamanrasset.
The oueds flowed, the oued Tamanrasset, the oued O'toul… and others as well.
Next winter you will see pastures and perhaps flowers on the mountains of' Hoggar.
<![if !supportEmptyParas]> <![endif]>
AT YOUR DISPOSAL
Tuareg's guides from the regions visited will talk about life and customs of the tribes we meet.
The drivers, always thinking of your comfort,
will drive carefully on the trails of regs, dunes and rocks.
4 wheel drive vehicles
nissan, toyota, land rover
Outdoor campsite under the stars offers a view of the moon and stars.
Well balanced meals of salads, soups, cheeses, fruits and traditional dishes.
Travel alone or with your friends.
Travel by foot, by donkeys or by camel.
Write to us for further information on our trips,
the weather, the festivals taking place,
the best time to come and visit.

<![if !supportEmptyParas]> <![endif]>